Jewellery Designer - Inspiration
Need some inspiration?
Stuck making the same jewellery designs?
Want to find your own notable design style?
Fill out your preferences below and check your inbox for your free PDFs. Yeah!
Use these guides to help you find design inspiration and your own authentic notable style. After all no one likes a copy!
Christine x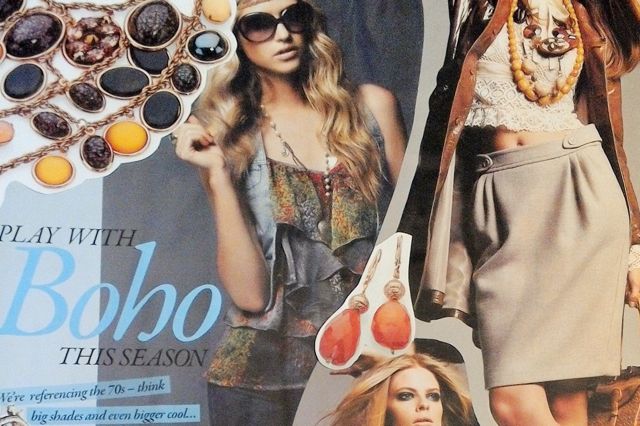 Mood Boards & Why We Love Them for Jewellery Design Inspiration!
If you are serious about jewellery design create some mood boards. These are the same tools all creative directors, stylists and designers use in their design process. Instinctively gather what you love…tear outs from magazines, colour paint swatches, photos and fabrics. Arrange them to create a visual story to inspire your designs. With practice you will start to develop your own distinctive style and nuances in the design process.
Alternatively be inspired by our style and join us on Pinterest. Pinterest allows you to create virtual mood boards by pinning images. Pin point your style now!